The third of four inmates who escaped from a dilapidated jail in Georgia nearly a month ago has been captured, authorities said Sunday.
Johnifer Dernard Barnwell, 37, was found inside a home in the 3000 block of Alpine Drive in Augusta just after 8 a.m., the Bibb County Sheriff's Office said.
Deputies and FBI agents also found large amounts of drugs inside the home during Barnwell's capture, according to law enforcement.
While FBI Atlanta says they have yet to test the substances, officials suspect them of being meth, fentanyl, heroine, marijuana and cocaine, FOX5 Atlanta reported.
40 INMATES DETAINED AFTER RIOT AT SOUTH CAROLINA DETENTION CENTER: SHERIFF'S DEPARTMENT
Barnwell was one of four inmates who broke out of the Bibb County Detention Center in Macon during the early morning hours of Oct. 16. The inmates are believed to have climbed out through a damaged day room window and cut through a fence before driving off in a waiting blue Dodge Challenger.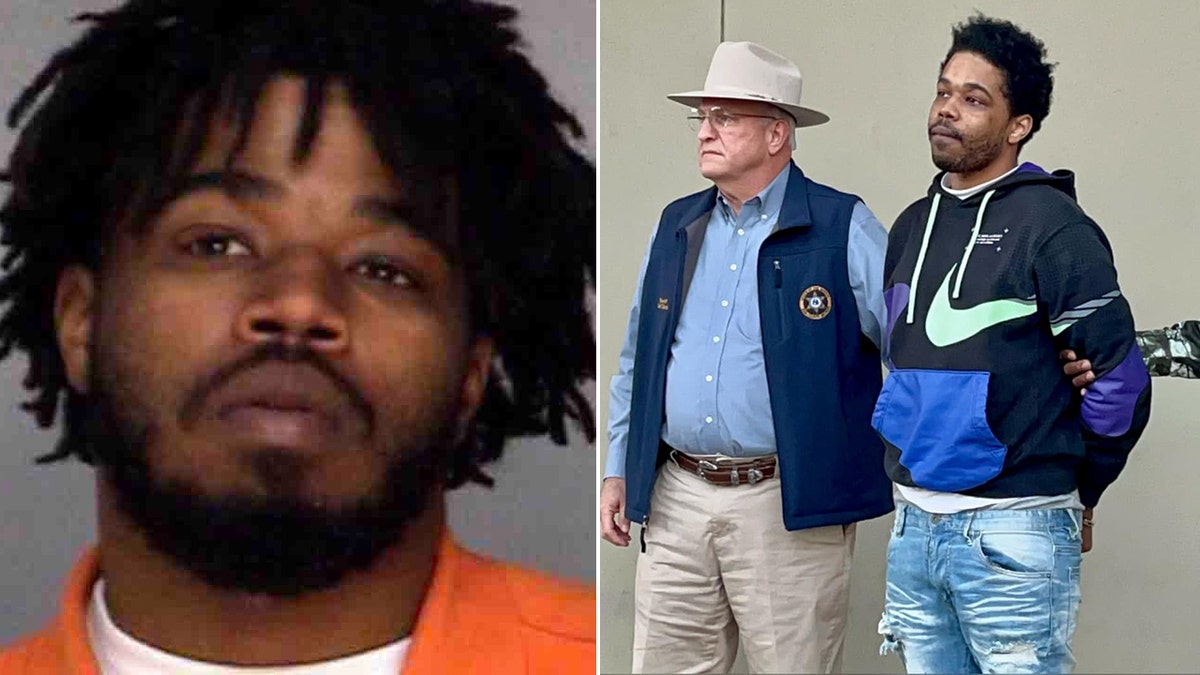 The three other inmates were identified as 52-year-old Joey Fournier, 29-year-old Chavis Stokes, 24-year-old Marc K. Anderson.
Stokes was captured at a home in Montezuma on Oct. 26, while Anderson was captured at the Huntley Apartments in Atlanta on Nov. 3.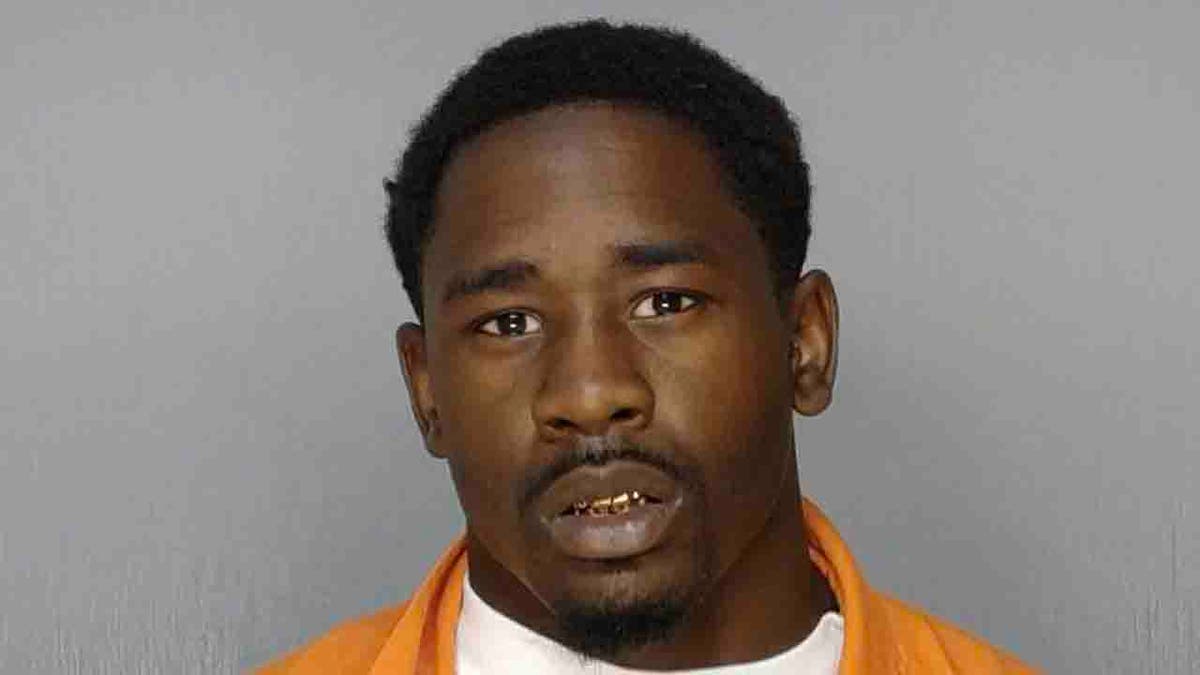 Fournier remains on the loose. He is described as a White male with gray hair, and blue eyes, standing 5 feet and 9 inches tall, and weighing 140 pounds. He was incarcerated for murder.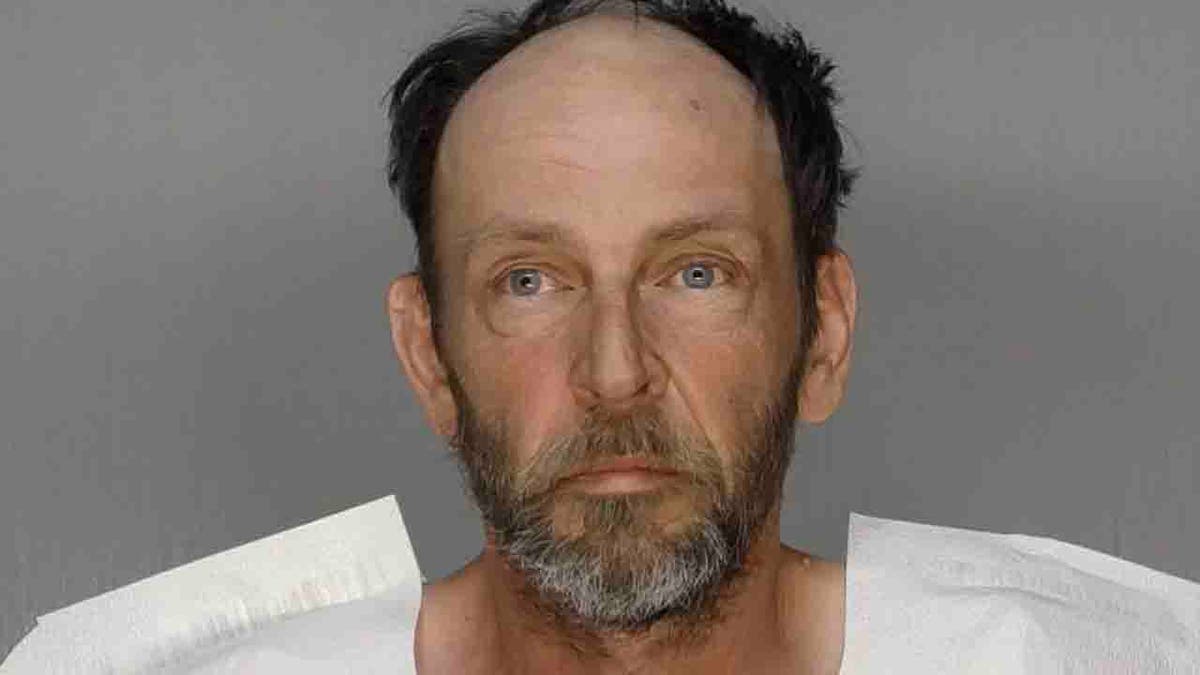 VIRGINIA STATE UNIVERSITY POLICE OFFICER INJURED IN SHOOTING, SUSPECT AT LARGE
Sheriff David Davis told reporters last month that the inmates broke out of the oldest section of the jail, which he said has many areas that are in disrepair. Davis also said the escape happened when fewer than 10 employees were working at the jail, which was holding about 800 inmates at the time.
Davis previously warned that the inmates, three of whom have been in jail before, should all be considered dangerous.
Authorities asked anyone with information about the whereabouts of Fournier to contact the FBI's tip line at 1-800-CALL-FBI (1-800-225-5324) or the United States Marshals Service at 1-877-WANTED2.