Fairfax County Police Department announced that they cracked a 29-year-old murder case this week, identifying the suspect that they say killed a woman in 1994.
Niskayuna, New York resident Stephen Smerk, 51, was charged with second-degree murder over the incident. Smerk – who confessed to the murder – is awaiting extradition to Fairfax County, Virginia.
Robin Lawrence, 37, was fatally stabbed in her Springfield home on November 20, 1994. Investigators developed a DNA profile in 1994, but they were not able to match a suspect to the recovered DNA.
Fairfax County Police Department says that their detectives were determined to solve the case. They eventually found a familial DNA match to Smerk, and determined that he was working in the area where Lawrence was stabbed.
COLD CASE TORE FAMILY APART, DROVE VICTIM'S SISTER TO SUICIDE AFTER DECADES OF UNANSWERED QUESTIONS
Authorities found pictures of the suspect from 1988 and 1998 that matched a digital composite image from Parabon NanoLabs, a DNA technology company.
Police say that Smerk confessed to the murder after they apprehended him in New York.
MISSING KENTUCKY MOM CRYSTAL ROGERS: FBI RETURNS TO FARM WHERE WOMAN WAS LAST SEEN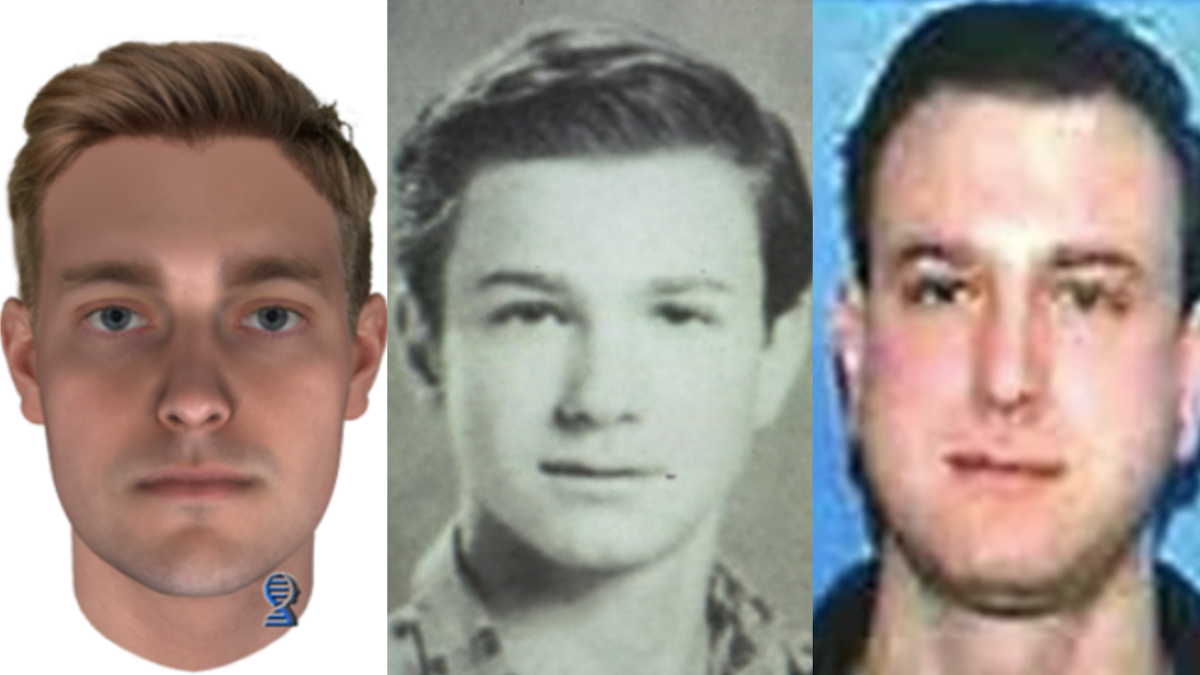 "Victim specialists from our Major Crimes Bureau's Victim Services Division have been assigned to ensure the victim's family is receiving appropriate resources and assistance." Fairfax County Police Department said on Monday.
Anyone with information about the incident is still encouraged to call the police department's major crimes bureau at 703-246-7800, option 2. Tipsters may be eligible for cash rewards.
CLICK HERE TO GET THE FOX NEWS APP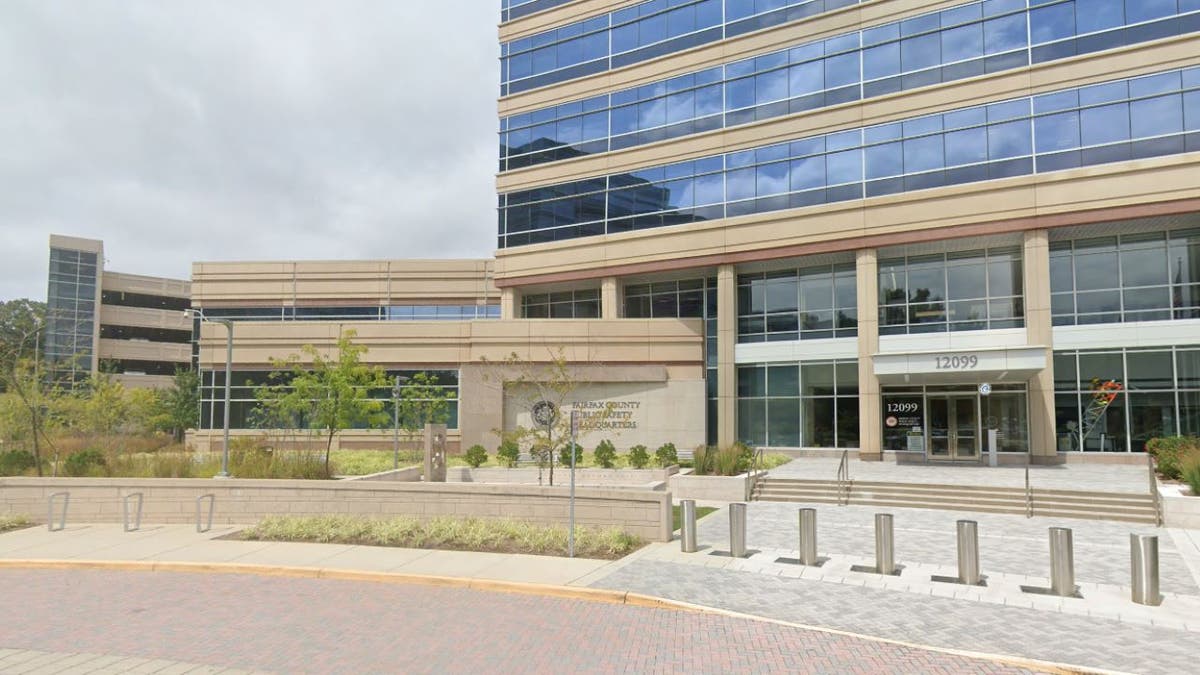 "Our cold case detectives exhibit unparalleled dedication when it comes to closing a case with many unknowns," Chief of Police Kevin Davis said in a statement. "This case is but one example of how our department's police work goes above and beyond, and it exemplifies our commitment to delivering justice regardless of the timeline."