A baby found dead in a Florida dumpster last week was born from a mother living in the country illegally, authorities said. 
The Lakeland Police Department said the infant was born dead with a severe brain deformity, FOX Tampa reported. 
Initial results indicated there was no foul play in the baby's death. 
FLORIDA MAN ACCUSED OF RANDOMLY STABBING GAS STATION EMPLOYEE LESS THAN A MONTH AFTER BEING LET OUT OF JAIL
The baby was found in a dumpster behind a gym. Days later, authorities released images of four people who may have information on how the baby ended up in the dumpster. 
After the images were released, Brusela D'Enstachio-Lugo, 34, came forward and admitted to giving birth to the child. She said the child was born outside of her home May 10. 
She said she didn't know she was pregnant. She didn't go to the hospital because she was in the country illegally and didn't have money to pay for medical expenses, the news outlet said. 
She also allegedly admitted to putting the infant's remains in the dumpster.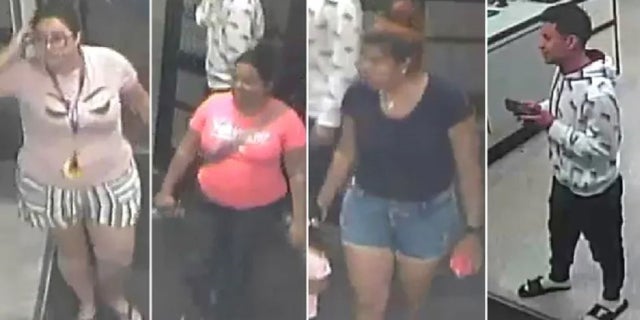 CLICK HERE TO GET THE FOX NEWS APP
Police D'Enstachio-Lugo charged with a misdemeanor related to the storage of human remains. Her DNA was collected and the Department of Homeland Security was contacted, the report said.