A Tennessee man was arrested Saturday after allegedly driving a tractor train made to cart children around, while under the influence and in possession of meth, according to reports.
ABC station WATE reported that several people, including officers with the Tazewell Police Department, turned their attention to "Santa's Train," when the conductor, identified as 40-year-old Henry Meade, began acting erratically.
The Tazewell Police Department said Mead was driving a riding lawnmower that was converted into a train made to pull two carts behind it.
2 DEPUTIES ARE CHARGED WITH ATTACKING AN INMATE AT A MEMPHIS JAIL
The train was intended to give families rides during the Christmas Tractor Parade in Tazewell, which ran down Main Street.
When officers approached Meade, he was reportedly unsteady on his feet.
A further investigation determined Meade was under the influence, police said. He was ultimately taken into custody, and a search discovered he was in possession of a syringe, methamphetamine and other narcotics.
WEDDING CRASHER WHO POSED AS GUEST TO STEAL THOUSANDS IN CASH IS FREED, AGAIN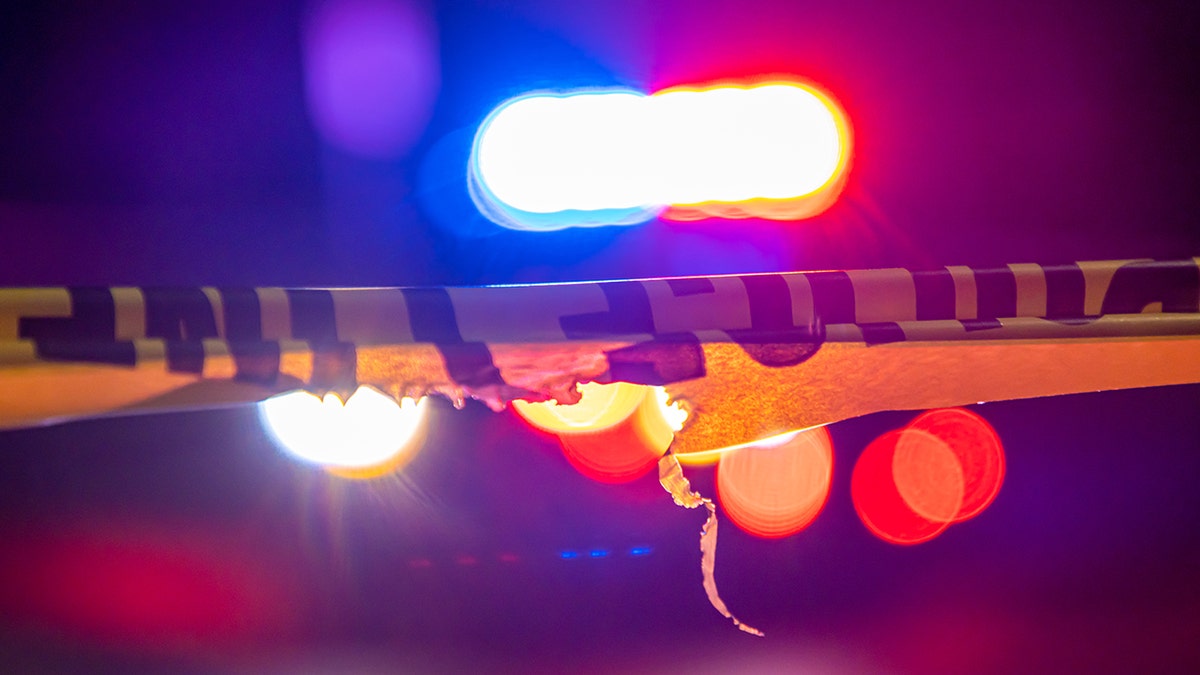 Meade has been charged with DUI, possession of methamphetamine, possession of narcotics, and possession of drug paraphernalia.
He was booked into the Claiborne County Jail, and as of Thursday, was still behind bars.
In a Facebook post, the Tazewell Police Department and the city's mayor, Bill Fannon, addressed Saturday night's incident.
TEACHER, ASSISTANT PRINCIPAL CHARGED IN PADDLING OF ELEMENTARY SCHOOL STUDENT
"It is important to clarify that vendor hiring is not under the city's jurisdiction. Vendors are independently contracted, and their selection is not managed by the city," the statement read. "Despite this, the Tazewell Police Department responded swiftly to the incident, ensuring the safety of event attendees. The rapid action taken by our law enforcement underscores our commitment to public safety."
The police department added that there were 14 police officers on foot patrol for several thousands of attendees, and just like any day and any time, public safety was paramount.
CLICK HERE TO GET THE FOX NEWS APP
"It is unfortunate, but the police officers did their job and protected everyone involved," the officials said.