A Nevada school district is trying to force teacher call-outs to stop by taking a teachers union to court.
Clark County School District (CCSD) alleges a coordinated union campaign of teacher absences during a bitter contract battle has forced school closures and classroom disruptions in a state where it is illegal for public employees to strike.
Since the beginning of the month, unexpected staff shortages have forced seven schools to cancel classes for the day and two others to combine classes, according to CCSD, which includes Las Vegas. The district's motion seeking an emergency court order said one of those schools had 87% of its teachers call out sick on the same day.
Clark County Education Association, which represents about 18,000 licensed educators, has insisted to FOX5 Vegas it has no connection to the string of recent sickouts. 
LAS VEGAS COP SHOT AT HOME IN ALLEGED ROBBERY GONE WRONG, FAMILY CLAIMS OFFICER WAS TARGETED
"The absentee level at the affected schools is unprecedented," the motion said, according to The Associated Press, "and these mass sickouts have left students, parents, staff, and administrators scrambling to ensure students' wellbeing."
A state judge is scheduled to consider CCSD's request Wednesday morning.
94-YEAR-OLD WOMAN TRAVELS ACROSS US TO SEE 90-YEAR-OLD SISTER ONE LAST TIME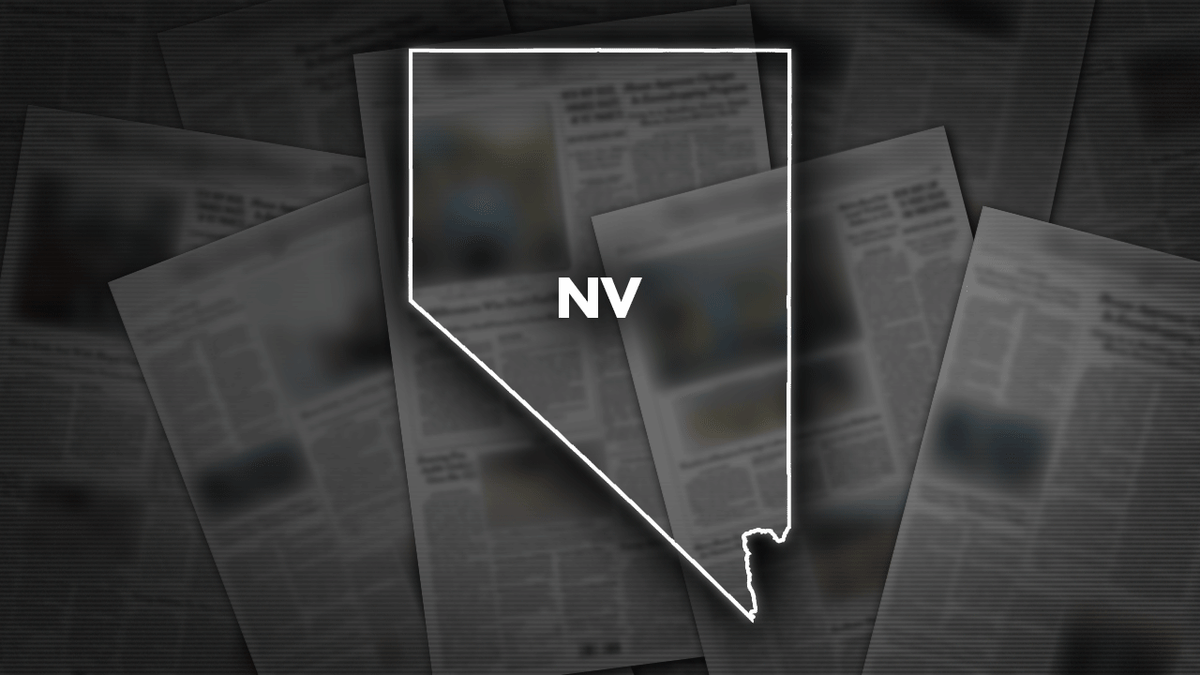 CCSD is not only one of the largest school districts in the U.S. with about 295,000 students, it is the largest in the state of Nevada and is currently facing 1,100 teacher vacancies.
Contract negotiations have been underway since March over topics such as pay, benefits and working conditions.
Negotiations resumed this week, but ahead of Wednesday's hearing, the school district announced it had declared an impasse with the teachers union, saying arbitration was now "the only way" to resolve the ongoing fight after 11 unsuccessful bargaining sessions. It called the union's demands "unaffordable" and "budget-busting."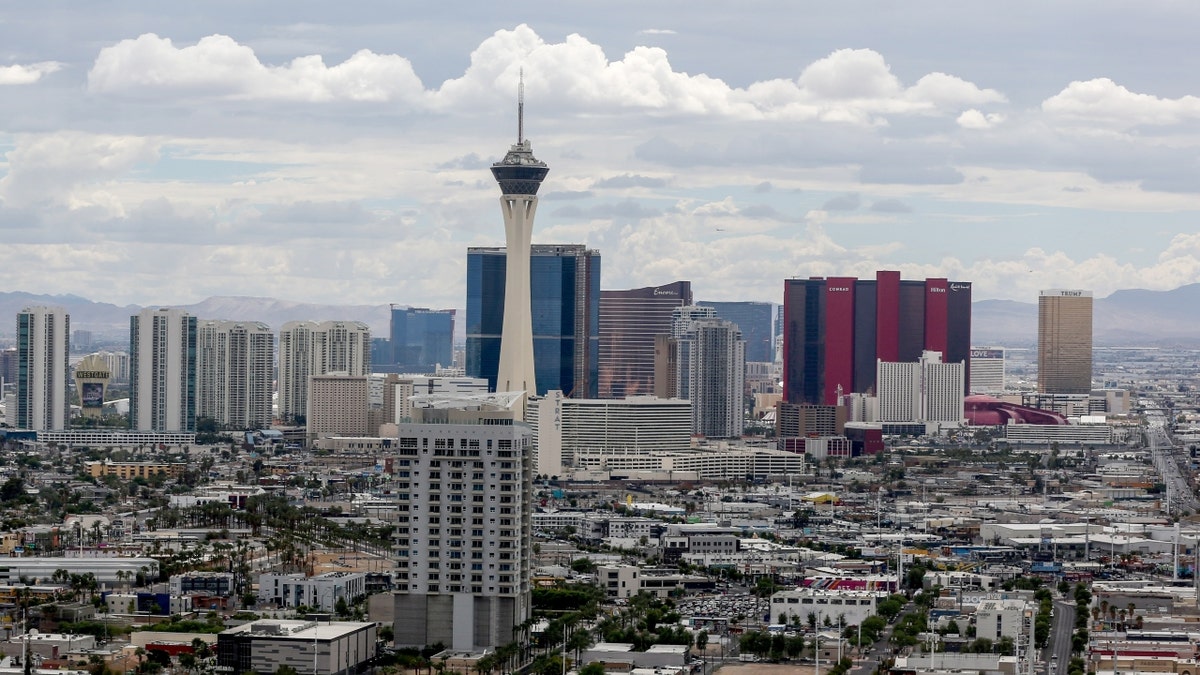 CLICK HERE TO GET THE FOX NEWS APP
The union is seeking 18% across-the-board pay raises over two years. It also wants additional compensation for special education teachers and teachers in high-vacancy, typically low-income schools, as well as an increased pay rate for teachers working extended-day hours at certain campuses.
The district said its final offer before declaring an impasse included a 9% salary increase during the first year of a new contract, a new pay scale that it says emphasizes college education and years of experience and other incentives for special education teachers and hard-to-fill positions.
The Associated Press contributed to this report.