The mother of the Honduran teenager who died last week in U.S. custody after illegally crossing the U.S.-Mexico border says he brought a three-month supply of medication for himself on the journey, despite police saying he was not found with any, a report says. 
The details surrounding the May 10 death of Ángel Eduardo Maradiaga Espinoza at the Gulf Coast Jewish Family and Community Services in Safety Harbor, Florida, come as Pinellas County Sheriff Bob Gualtieri told WTSP he believes the 17-year-old may have died as a result of an epileptic seizure. 
Gualtieri told the station that although an autopsy is not complete yet, Espinoza was found with a cut on his tongue consistent with suffering an epileptic episode. 
When Espinoza first arrived at the facility, he did not tell staff there about his condition and did not have any medication on him, WTSP also reported, citing Gualtieri. 
HONDURAN MIGRANT TEEN WHO DIED IN US CUSTODY WAS NOT SICK, MOTHER SAYS 
However, his mother told the station Tuesday that when her son left his hometown of Olanchita, Honduras, he had a three-month supply of medication with him. 
"He left with his medicine in April," Norma Saraí Espinoza Maradiaga said. "He had it with him." 
The Pinellas County Sheriff's Office did not immediately respond to a request for comment from Fox News Digital on Tuesday. 
The mother previously told The Associated Press that her son, "had epilepsy, but it wasn't an illness that threatened him, because he had had it since he was 8. 
"The longest a seizure would last was less than a minute. It seemed like it only hit him a little," Maradiaga added. 
HHS CONFIRMS DEATH OF MIGRANT TEEN IN US CUSTODY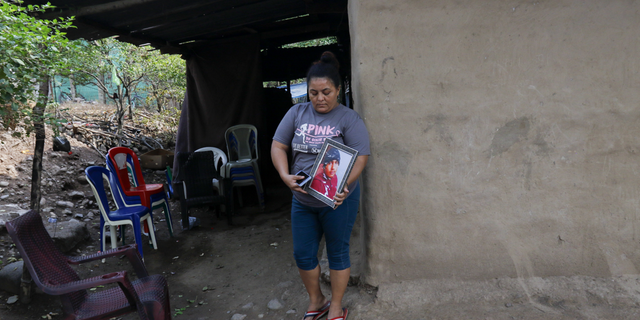 Maradiaga also detailed the last conversation she ever had with her son on May 5, when he was referred to the shelter in Florida. 
"He told me he was in a shelter and not to worry because he was in the best hands," Maradiaga told the AP. "We only spoke two minutes, I told him goodbye and wished him the best." 
The Department of Health and Human Services (HHS) confirmed the Honduran minor's death on Friday, originally withholding all identifying information due to "privacy" and "safety reasons." 
CLICK HERE TO GET THE FOX NEWS APP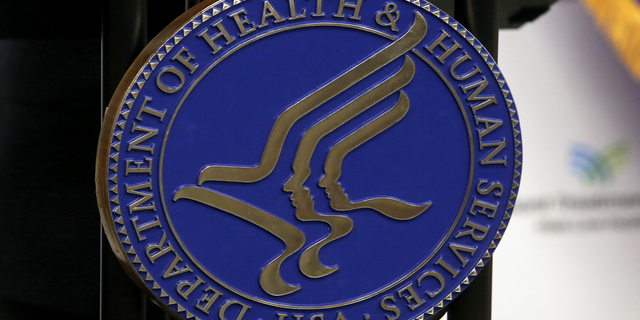 "The U.S. Department of Health and Human Services (HHS) is deeply saddened by the tragic death of an unaccompanied minor on May 10 and our heart goes out to the family. A medical examiner investigation is underway," the HHS said in a statement Saturday. 
"The seventeen-year-old unaccompanied minor from Honduras was referred to HHS care on May 5 and placed at the Gulf Coast Jewish Family and Community Services in Safety Harbor, Florida," the department said in its message. "As is standard practice for any situation involving the death of an unaccompanied minor or a serious health outcome, ORR's Unaccompanied Children Program's Monitoring Team and Division of Health are closely reviewing the case." 
Fox News' Chris Pandolfo contributed to this report.